Benefits Of Using Organic / Toxic Free Beauty Products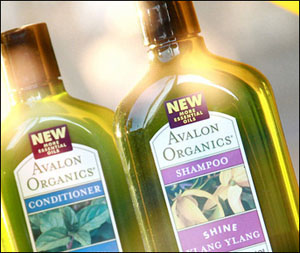 Whenever we buy the latest beauty products, we assume that the cosmetic industry avoids making products that contain harmful ingredients.  We also probably assume that our government regulates these cosmetic makers and demand tough safety testing. 
It's time to stop assuming people because today, we have thousands of chemicals being used in different areas of our lives and less than 5 percent of these chemicals have actually been thoroughly tested for their long term effects on our health.  Every day, it seems like parents are hearing about recalls of toys contaminated with lead, yet we don't really hear about recalled toxic cosmetics. 
  Since I opened my organic beauty store, www.dabibeauty.com, I've learned so much about the benefits of using organic/toxic free beauty products.  I've also learned that there are way too many people out there that are not educated on this topic. That's why I'm here, to teach you about the toxins in our every day beauty products and how to avoid them simply by just switching to organic beauty lines. 
 Before I discuss why you should switch to organic beauty products, let me share some interesting facts I've learned while researching this topic….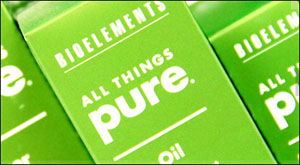 -       about 60% of what is placed on your skin gets absorbed into your body….yikes!!
-       the number of natural ingredients a product must have in order to be called "natural" is….get ready…0!! Yes, ZERO!!!
-       Women consume about 4-7 lbs of lipstick in their lifetime….that would make you never lick your lips again when wearing lipstick, right?  
  Do you see why I chose to dedicate my business to this? Ok let's talk about a couple simply reasons why we all should switch to organic beauty products.  Synthetic pesticides, herbicides and fertilizers are damaging to the environment, your health and your skin. Instead herbal extracts and essential oils found in plant ingredients help your skin.  So if whatever we put on our skin eventually ends up in our body, why would we want harmful additives like petroleum waxes, chemicals, and fillers to make their way into our bodies?  Also, with organic beauty products you are no endangering the environment since organic farming eliminates the use of synthetic chemicals and fertilizers.
Naz Gerdabi is an expert in Organic Beauty Products and is owner of Dabi House of Beauty in Los Angeles.
Tweet