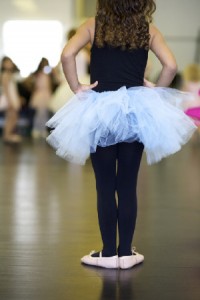 Summer is just around the corner… Save a spot for your dancer at one of the Westside's best dance camps: Kick Start Summer Dance !!!
My daughter started dancing at age 3 with teacher Megan way before she opened her own studio and she loved every minute of it.  Now Miss Megan teaches in a private studio and also opens her doors for what I hear is an awesome summer camp.  We will be reviewing her camp in July, and we are excited at the opportunity to once again work with her!  She is a excellent instructor and my experience with her has been nothing short of stellar!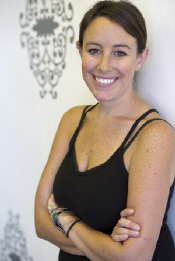 About Miss Megan: A Boston native who's been dancing since she was three, Meghann studied Dance and Theatre at both Hofstra and Jacksonville Universities. She has been teaching dance for the past 5 years in both the New England and Los Angeles areas. She has performed with local dance and theatre companies and has recently taken a co-directorial position in the hybrid dance-theater company, Thrance. Currently, she is a preschool teacher at Temple Isaiah Preschool in addition to directing this awesome new venture, now in it's second successful year. She couldn't be happier teaching kids…and dancing! 
About The Camp
Kick Start Summer Camp's mission is to build the self-esteem and technique of each dancer while always providing a positive atmosphere. 
Camp Times and Location: 9am to 3pm, 1624 Ocean Park Blvd Santa Monica, CA 90405
Camp Dates
July 16-20 ages 4-7
July 23-27 ages 4-7
July 30-Aug 4 ages 6-9
Aug 6-10 ages 8-11
Additional Information
http://kickstartdance.org/
(323) 529-3564
meghann@kickstart.org
kickstartdance@gmail.com
Tweet