Last Sunday we were poolside at the Hyatt Regency Resort in Hunington Beach with the Gals of MomsLA!
And let me tell you – hanging out at such a place is divine!  I walked around the property and it is BEAUTIFUL!
There were some amazing fountains throughout the property.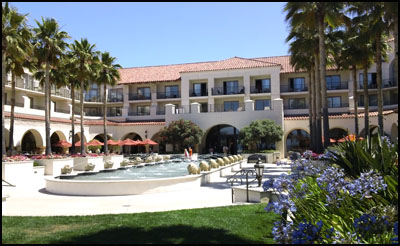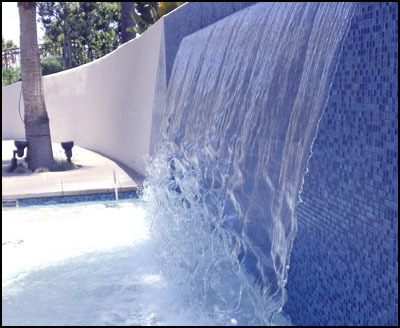 We spent most of our time at the Slyders Water Playground and my daughter and I both had an
amazing time in the pool and on the water slides (yes they have water slides!)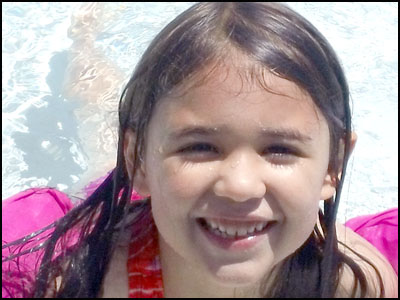 The poolside food was de-lish and the service was stellar!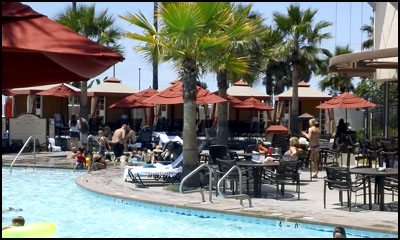 I am thinking about heading back to stay for the weekend over the summer as a family and possibly try
out their Kid Camp (Camp Hyatt)!  Even though I am from Los Angeles, I felt like I was on a vacation!
Awesome right?!
Tweet