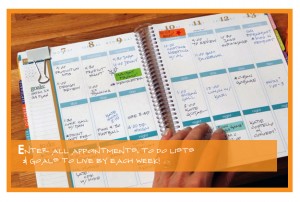 There comes a time where a Mompreneur and Woman in Business stops and says, "I need to get myself together here. There is just too much for me to remember!" Keeping track of meeting, soccer practice, ice skating classes, playdates, and for those early mommies – even every time the little one went poopie! Yes, mommies to be, you will have a whole area in your calendar for that. Hilarious but true! Well, for me the craziness of running kids around all week, plus still trying to keep myself together and have my own identity is a challenge within itself.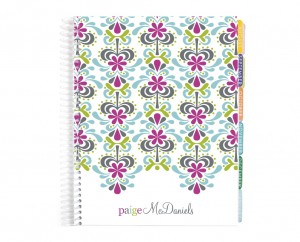 In walks the Erin Condren – Life Planner - just LOVE the name! It even has tabs and you can personalize it hower you wish! The life of a busy woman is a chellenging one…being organized and having everything in one place is key. Let Erin (who is a doll

) get your life organized for 2012! You may even want to pick one up as a gift this holiday season.Just one last thing, they have this pretty cool planner for teacher's too, in case you needed a gift for the classroom teacher.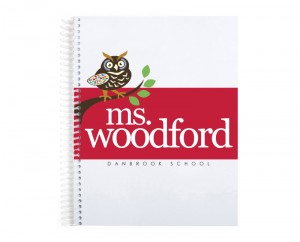 OK. Take a look at the clip below – it even made me want to cry (in a good way). I was like "OMG! That is my life in a nutshell." The folks over at Erin Condren did a pretty nice job on that clip.
For more information visit: www.ErinCondren.com
Tweet